Split air conditioning systems are split into two units. One part of the unit is kept inside the house and the other one is kept outside. It was first introduced in Japan and is now becoming popular all across the world due to its convenience and efficiency.
The best small split system air conditioner don't need ductwork or pipelines to cool your house. Schools, hospitals, offices, and residences give more preference to a split system due to its efficiency.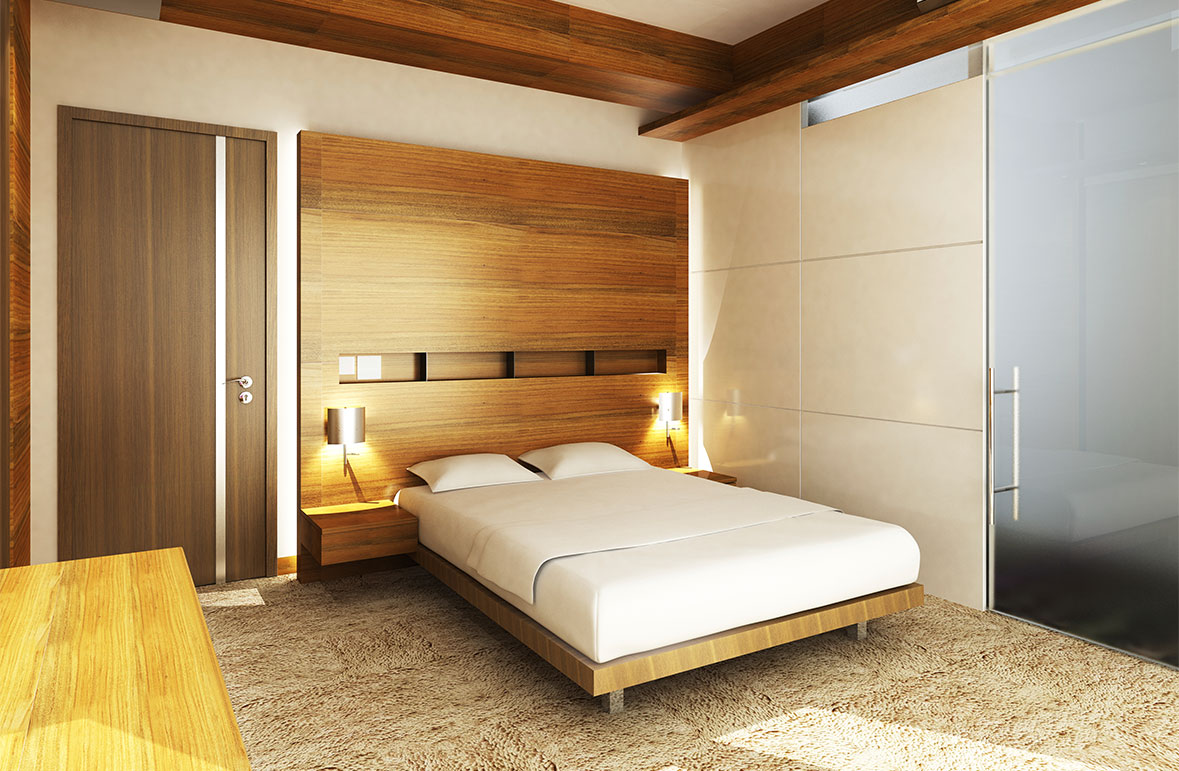 Continue reading to unravel the benefits of split systems installation.
Easy Maintenance
Split systems are very easy to keep up. The best thing about this system is that they have washable filters and are easy to clean. Outdoor components are specially designed for hassle-free access.
Easy Installation
There is no lengthy process of ductwork installation; the system is very simple to set up. While connecting the indoor unit with the outdoor condenser, it is necessary to have at least a three-inch hole for control wiring and copper tubing. One can keep the condenser on the flat section of the roof.
Silent and smooth
The split system is ideal for libraries, bedrooms, schools, and hospitals as it functions silently. The outdoor systems installed near a patio or outside will create no noise.
Cost-effective
This system is highly suitable for those who want to save money on electricity bills. You can turn off the system when you don't need it. It is one of the best ways to curb your monthly expenses.