A business card is crucial for defining your brand value, whether you are an event planner, restaurant owner, freelance writer, or event planner. Your business card can communicate a set of principles to your customers through visual imagery. This is how we can help you create a strong corporate identity with your new business card.
Importance of business card
If handled properly, custom shaped cards can become a powerful means of advertising for your small business. The design of your business card expresses the personal business values that you want your target customer base to associate with your products and services.
Your business card is also responsible for bringing continuity to all outgoing communications of your company. It represents your true corporate identity, especially when you distribute it during the Business Round Table and your local Chamber of Commerce meeting.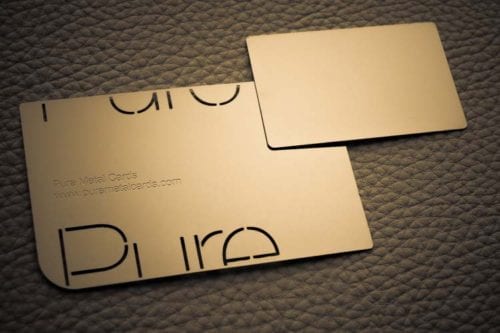 What to include in a business card
1. To begin, a business card title will have your company name followed by your name. The title can also be your job title. This piece of important information is usually in the center or at the top of the card, with large and bold formatting.
2. Next, your business card should communicate information about the product or service you are selling through an attractive visual description. This can be done using an attractive logo, a compelling picture, or a combination of colors.
3. A slogan states the main objective of your business or your personal/company value.
4. While providing your contact details, try to include as many ways as possible to reach you. A cell phone number, a voicemail number, an e-mail ID, a website address, and perhaps a Twitter address are all indispensable today.
Share this post: on Facebook on Google+