When purchasing a hard camera case, it is important to consider the size of your camera and your need for protection. The size of the case will also depend on the type of camera you have. Here are some tips to help you choose the right size for your camera:
If you have a digital SLR, consider getting a custom cut foam case that is large enough to fit your camera and lenses with room to spare.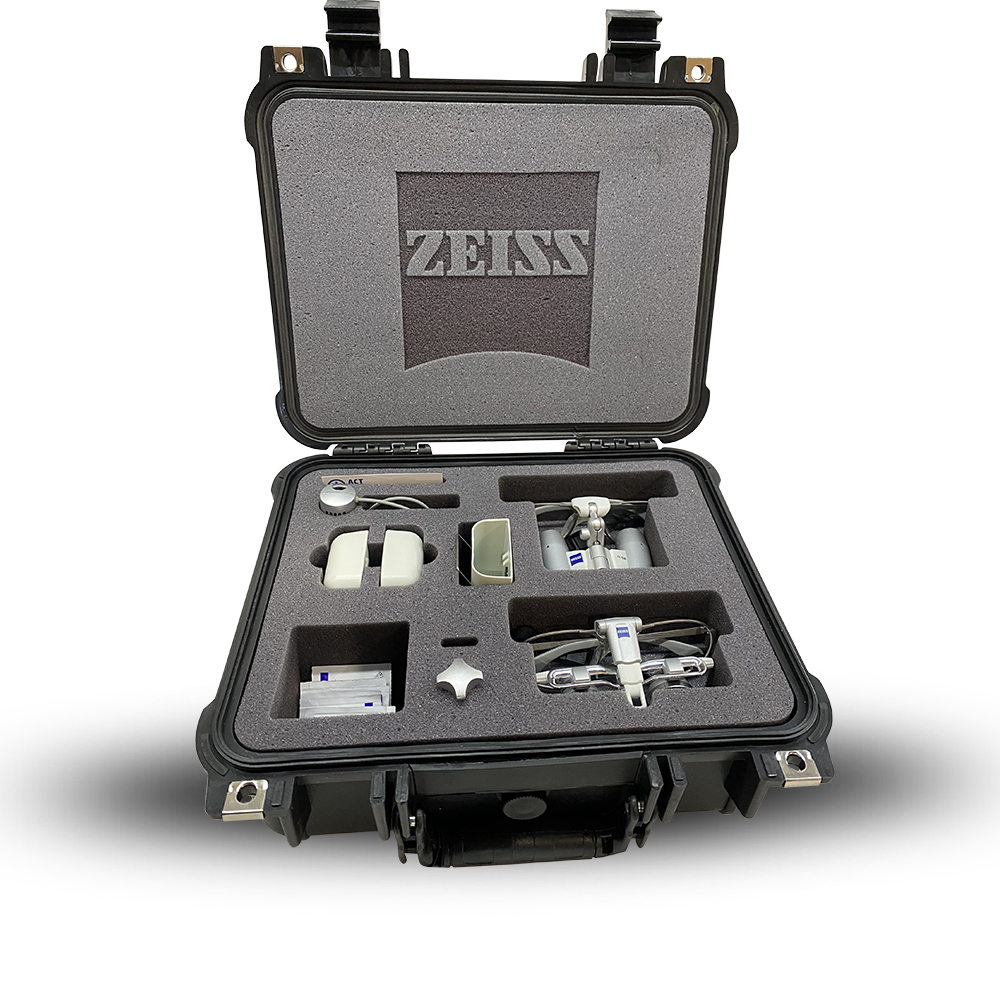 If you have a point-and-shoot camera, a small case may be enough.

If you have a medium or large DSLR, get a case that is at least as big as your camera body and wide enough to fit most lenses.
When you purchase a hard camera case, the size of the case is one of the most important factors to consider. The wrong size can make it difficult to carry your camera around, especially if it is a large or bulky camera. Here are four tips for choosing the right size:
1. Use a measuring tape. Measure the circumference of your camera body and compare it to the dimensions of the case that you are considering.
2. Think about how much gear you will be packing in the case. If you only have a few small items with your camera, a smaller case may be better suited for you. If you are carrying a lot of gear, a larger case will be more comfortable and easier to transport.