How to Stay Friends with Neighbours During Demolition?
Monday , 16, May 2022
Home and Garden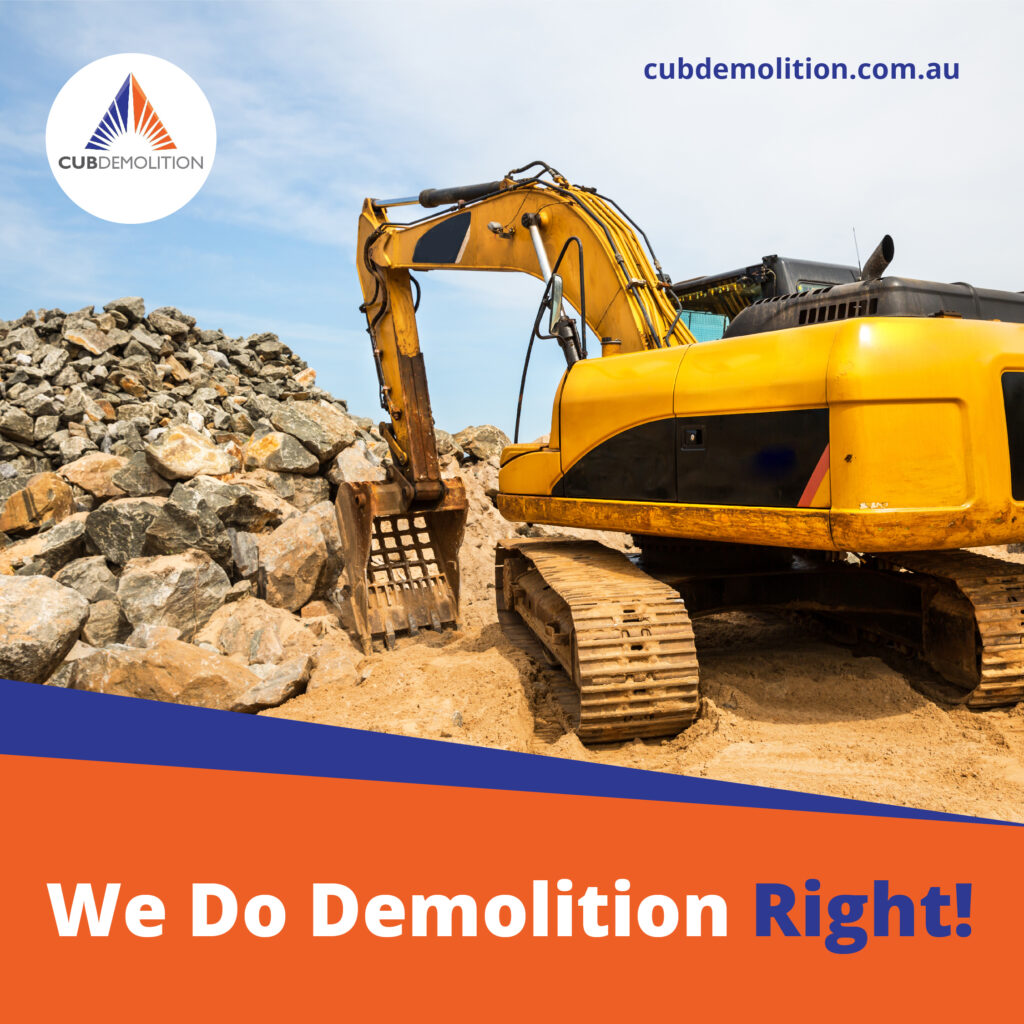 Every construction type impacts the neighbourhood. Pests, asbestos, debris, and noise are the top reasons that create such an influence. And not taking it seriously can lead to conflicts with people who live around your space. Thus, you should consider some essentials before beginning your demolition project to avoid any problems with the neighbours.
Address Any Concerns
If your neighbours flag any concern, don't avoid or stay away. Take feedback carefully and, in case, you don't know about the answer, attempt to figure it out. Considering their concern from the beginning can assist in avoiding future arguments.
Notify Them in Advance
Before starting the demolition process, notify your neighbours to make sure they know what to expect. Tell them when your work will start and preparation measures like asbestos removal and pest control are followed. If your neighbours have small children or pets, the notice can help them make other plans.
Follow the Right Process
Before starting the demolition process, you require additional services like rodent control and asbestos removal. Baiting is generally a council need but it is something you should prepare your neighbours for. Make sure that your demolition contractor is aware of the adheres and noise restrictions. Open communication is an important consideration that helps neighbours become friends. And, even if any conflict happens with your neighbours, little understanding and good communication can help solve it.
Besides all these, hiring reputed contractors can further help in this matter. Professionals offering demolition services in Newcastle how to do the job with the least impact on the neighbours and the neighbourhood.