Owner operator truck drivers not only have to drive trucks for a living, but they also have to possess special skills in managing a business. An O/O truck driver has a great deal of responsibility that other truck drivers who drive as company drivers do not have to worry about.
Truck maintenance, fuel, repairs, record-keeping, locating freight that needs to be hauled, and negotiating the freight rate are just a few of the things that an owner-operator has to manage. This page will suggest some tips for owner-operators that will make running your trucking business a lot easier and more lucrative.
When an owner-operator is leased to a motor carrier, they are typically covered under the owner operators insurance coverage liability.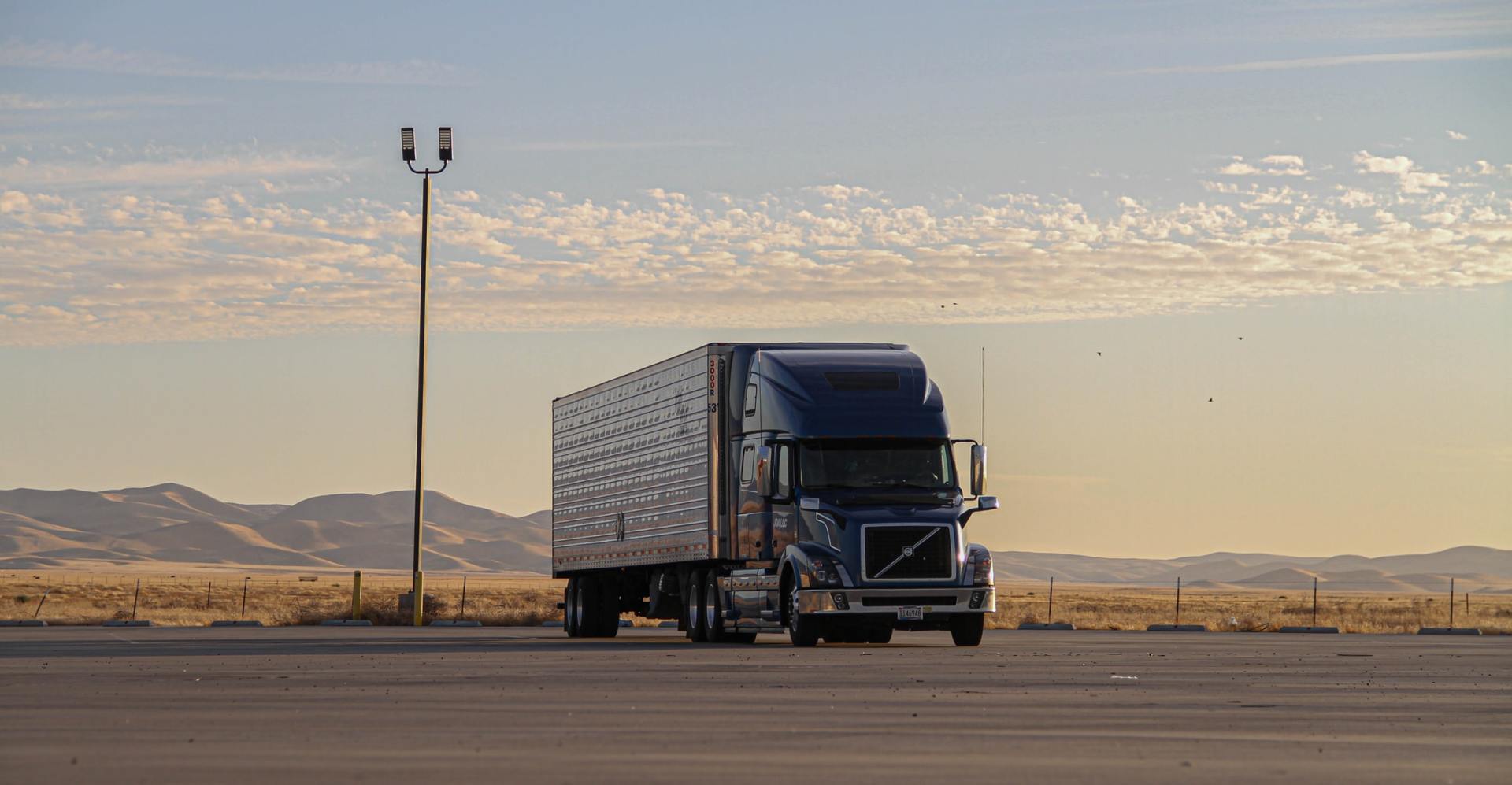 As an independent owner, one of the most troublesome and time-consuming tasks is keeping records. Record keeping is a necessity of any business, proper record keeping is required to be DOT compliant.
You must be prepared for a DOT safety audit on your business at any time. There are several trucking management software programs that make record-keeping an easier task.
Trucking software allows a trucker to easily track income, expenses, maintenance, freight shippers, freight brokers and will even help with taxes. Trucking software also allows an O/O to quickly access past hauling jobs and their rates to make decision-making on current hauling jobs easier. Another advantage to using trucking software is that all of the important records and contacts are with you at all times and not back home sitting in a file cabinet.
Another tip for the owner is concerning truck insurance. Once a trucker has truck insurance, it is easy to pay the insurance rate each month without thinking much else about it. Insurance rates change, and while insurance companies are quick at notifying a policyholder of any increases, they often will not notify a policyholder of any reductions that may be available.