What Should you Check About Bathroom Renovators Before Hiring?
Tuesday , 22, February 2022
Home and Garden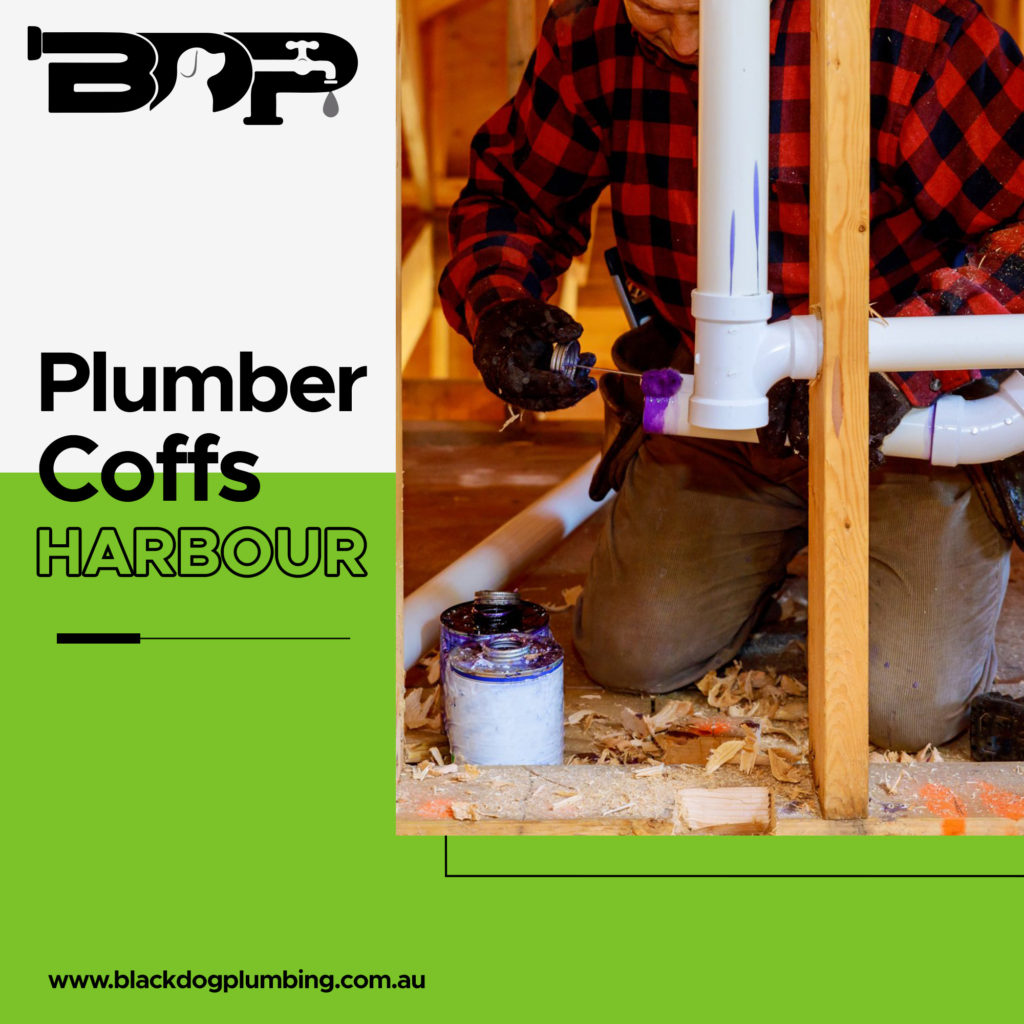 Bathroom renovations can be exciting or stressful. And it all depends on the choice of the right elements, fixtures, and importantly, the professional contractors. Having the right person doing the job brings great relief. But finding the one can be a daunting task. Communicating with professionals and checking for this information can help you find the right renovator for your bathroom.
Years in the Profession
That's a primary segment of deciding information. A professional renovator will have a considerable experience worth sharing. Comparatively, a newbie or the one with a small experience duration is likely to make more mistakes. Moreover, the one who has worked on many projects can bring in ideas and suggestions based on his experience in the field.
Licensing and Registration
Every state has different licensing and registration requirements for professionals. So, check with your state's requirements and then ask contractors for the same. Choosing a non-registered one might cause problems with following the regulations, insurance claims, and other legalities during or after the renovation.
The Project Duration
A professional can give you an estimate of the time required to complete your desired renovation tasks. While the actual time might vary by a day or two, a professional can provide you with a clear answer as well as keep you updated with the progress.
Reference Check
That's another essential step. Ask contractors for references and dip check to ensure you choose the right person. A professional plumber from Coffs Harbour will never hesitate to share past experience, references, and any other details you would require for your consolation.