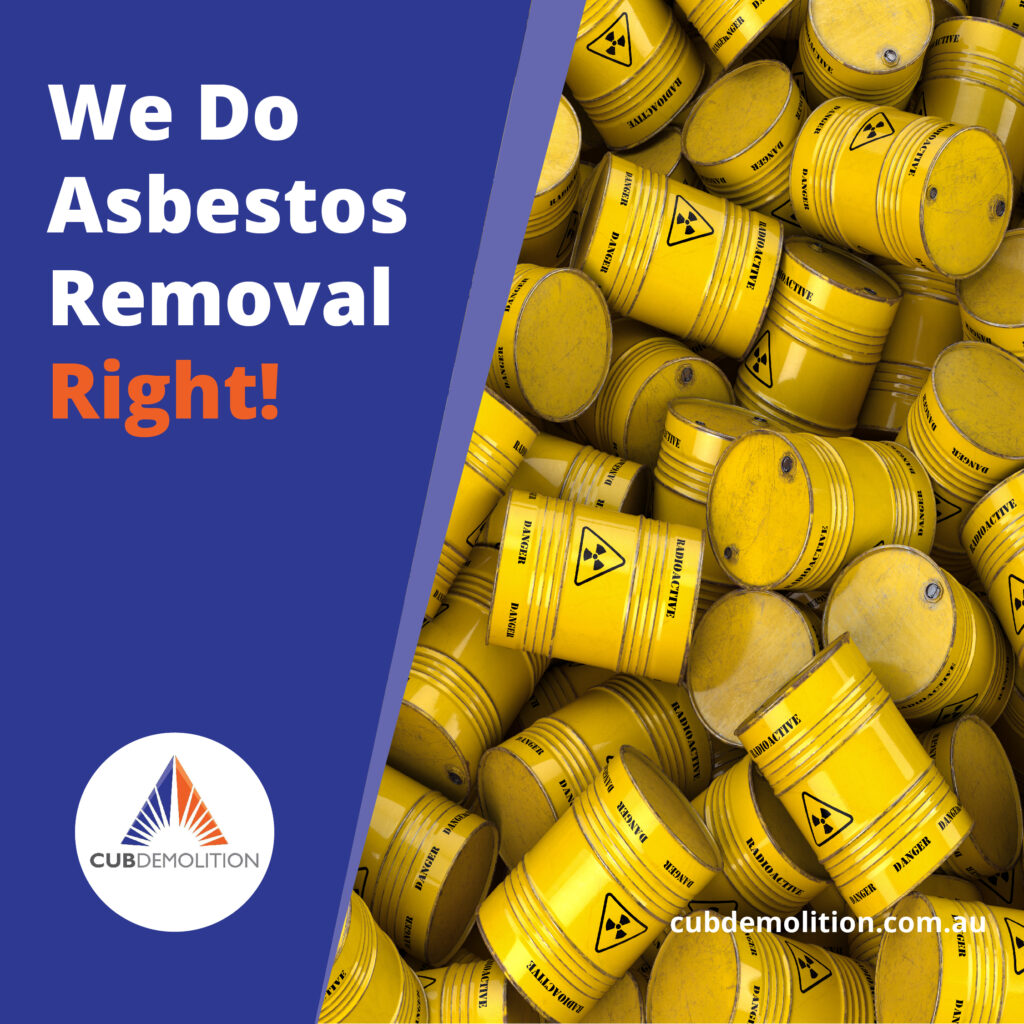 Lacking a plan would be the last thing you will like to face when running a business. Besides marketing, promotion, and operations, business owners must have a set plan for asbestos management as well. Let's understand why having this in place is crucial.
Helps Avoid Risks
As you already know, exposure to asbestos can cause deadly health issues. While asbestos at home will affect only homeowners, workplace exposure can have a widespread impact. That's where having an effective management plan helps revert health and life-threatening risks that it brings.
Legal Compliance
Missing legal compliance can prove fatal for a business, be it workplace standards, business operations, or asbestos management. Besides health risks for workers, lacking an asbestos management plan can attract legal implications for your business too. Possible legal risks include a fine, a report against the company, or being sued for failing to protect staff from health hazards in the office.
However, not all businesses might need a plan for asbestos management. Those with buildings constructed before 2000, located on a brownfield site, or using equipment built before 2000 are required to have a plan.
Managing the Situation of Asbestos Detection
Panic and mistakes are common reactions when people face unknown, especially dangerous, situations. However, with an asbestos management plan in place, the workforce will have a guide about what to do when the material is detected at the workplace. This reduces risks and unwanted disturbance in case of any such situation.
Hiring Newcastle asbestos removal professionals can help you comply with legal requirements and protect your business and staff from negatives.